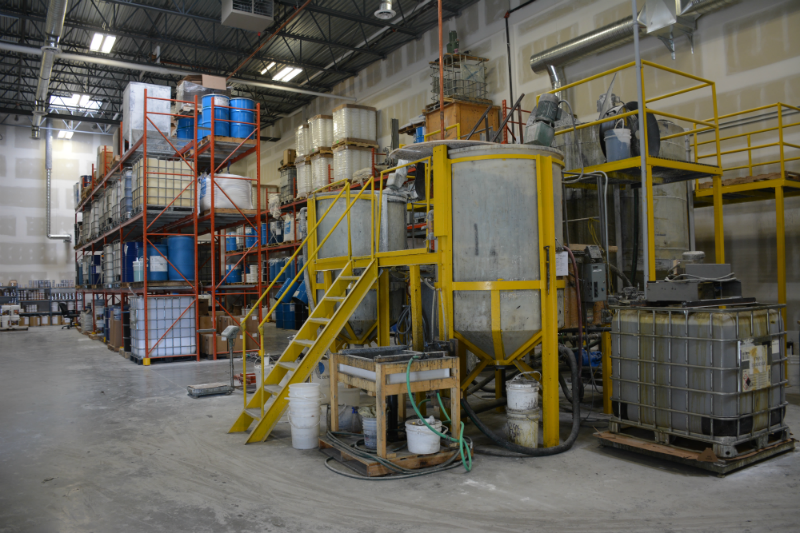 Based out of Calgary, we have been producing quality coatings since 1989. Our formulations were developed in house and all of our manufacturing is done locally at our head office in the Calgary Foothills Industrial Area.
Our high performance coatings protect your invaluable development projects and their core structures from the corrosive effects of water and UV damage. When it comes to protecting the essence of your investment, you can trust that our products will deliver
Our dedicated team of in-house, cutting-edge researchers, experts and specialists are pushing endless innovation. Supported by annual investment, our efforts are driven solely by market needs and customer desires. We bring immense support to all of our customers, contractors, installers and distributors with cost effective and tested solutions tailored to your project's precise needs.
For more information, technical specifications and application instructions please refer to our "product information" section.